Kumkang Lotus Lighting Co., Ltd. was previously a Taiwanese enterprise, originated from the establishment of Hwadahung Co., Ltd. in Taiwan in 1965. In 1989, the company established a branch in Bangkok, Thailand as Chiewei Lighting Co., Ltd for the Southeast Asian market. Then in 1992, another branch was established in Dongguan City, Chang-An Town as Lamp Materials Co., Ltd.. By the year 2000, it was renamed as Chiewei Lighting Co., Ltd (China Branch). After a reorganization of the company in late 2005, the company was relocated to Dongguan City, Shipai Town and was renamed as Lotus Lighting Co., Ltd.. With the alliance of Kumkang Electric Lighting Co., Ltd. of Korea, Lotus Lighting then successfully purchased Dukwoo Electronics in Tianjing, China and became Kumkang Lotus Lighting. The company became not only a lamp filament specialist, but also a microwave, refrigerator, and oven lamps expert, supplying high quality filaments and lamps throughout the globe.
The products and services that our company supply are: in the area of lamp filaments there is the automotive lamp filaments, energy saving lamp filaments, household lamp filaments, halogen lamp filaments, and special type lamp filaments; in the area of lamps there is mainly lamps for microwaves, ovens, refrigerators, and other common lamps. Our filaments are being supplied not only in the Guangdong province of China, but also to regions all over the world. Our lamps are also being exported directly to different places around the globe, this includes Samsung of Korea.
Our company has very strong technical background, along with advanced production and QC equipment. The company is certified in both quality and environmental management through ISO9001 and ISO14001. In 2008, Kumkang Lotus Lighting also passed Samsung Korea's factory audit, and started supplying microwave lamps to Samsung and other well-known home appliance manufacturers.
Our company is being led by our GM, Mr. Frank F.C. Fu, with the motto "Efficient Management; Research & Innovation; Customer Satisfaction", look forward in cooperating with you in creating a better and brighter tomorrow.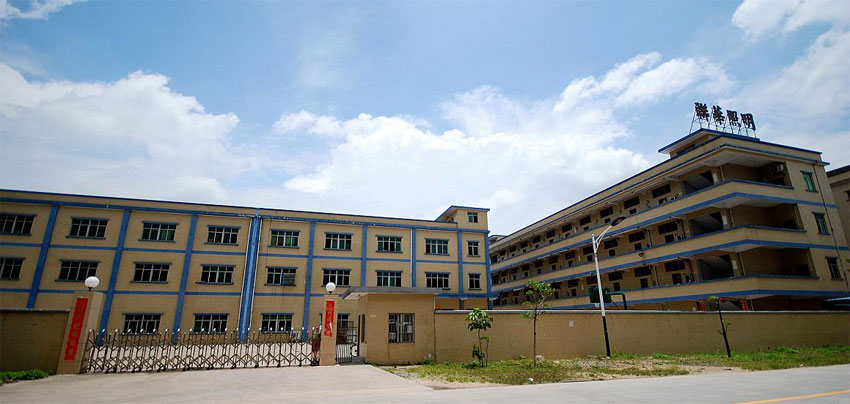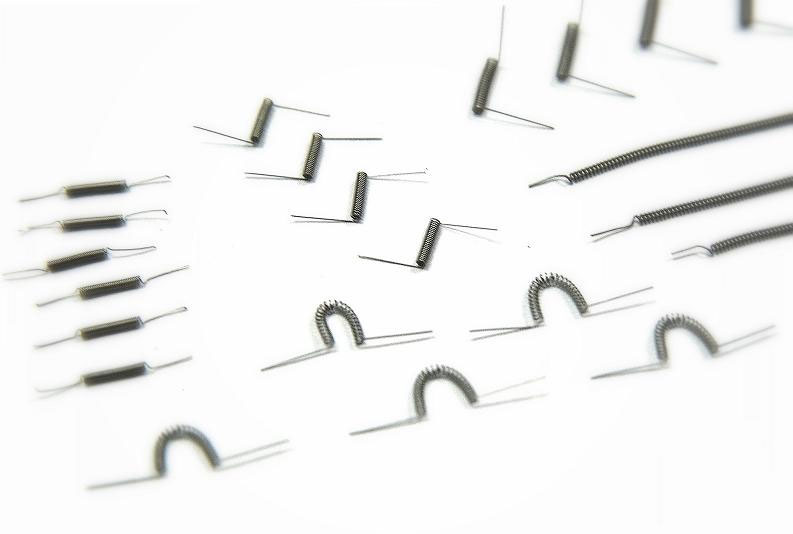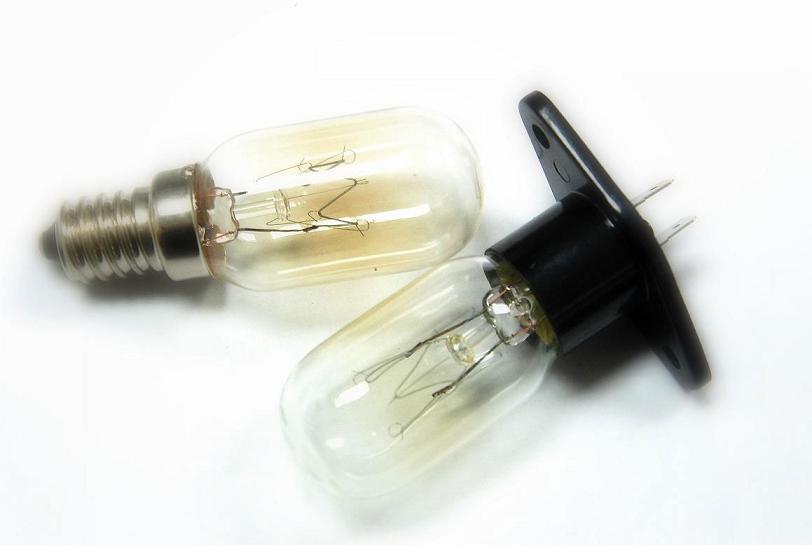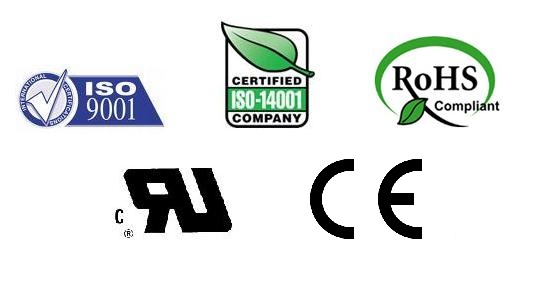 Copyright2009 Kumkang Lotus Lighting Co., Ltd.
Company Profile